State Zionist Council of Victoria Melbourne Australia
Yom Ha'atzmaut 2008 Auditions
Be a part of israel's special 60th anniversary celebrations The State Zionist Council of Victoria, producer of the community's Yom Ha'atzmaut Concert is inviting local Jewish performers to be a part of Israel's 60th Yom Ha'atzmaut celebrations. This exciting milestone event will take place on Wednesday May 7, 2008 at Hamer Hall, The Arts Centre.

Preparations for the 60th anniversary celebrations are already in full swing with creative team members currently working on an exciting repertoire of music to rival last year's extremely successful concert.

Singers interested in auditioning should send a cd or dvd of their performance, together with a CV by October 15, 2007 to Ginette Searle, Executive Director, State Zionist Council of Victoria, 306 Hawthorn Road, Caulfield South 3162 Australia.

Dancers should contact Yom Ha'atzmaut Artistic Director Guy Dvir-Ovadia on
(03) 9882 0187.

Auditions will be held later this month.

For further enquiries please contact the State Zionist Council of Victoria on
(03) 9272 5544.
More Information
E- mail szc@szcvic.org or phone +61 3 9272 5544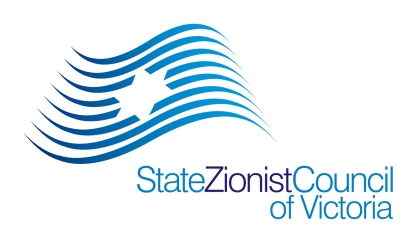 ---
To return to the main list of events in Jewish Melbourne Events click here
For more information about the State Zionist Council of Victoria Australia
For the home page of Jewish Melbourne Events www.j-net.com.au click here