Darsheini Chanukah Party 2005
Hosted by the Australian Centre for the Study of Jewish Civilisation Monash University
Darsheini - Chanukah Party
Tuesday 27th December 2005
8:30-11:30pm,

388 Dandenong Rd
Caulfield North
Melbourne Australia

Cost: $15/$20, includes music, drinks, nibbles and the priceless words of Torah.
RSVP appreciated, but not required.
Jammers welcome, byo instruments.

We recently heard Tin Pan Orange (Jesse Lubitz, Emily Lubitz and Alex Berkoff) who performed at our party last year and decided that we've got to give you a chance to hear them again before they become really famous. It has been, to use a Chanukah pun, a light year of development for them. So please join us to light the candles, remind yourself of what Chanukah is all about, have a drink, some oily food and listen to some of the hottest music you're likely to hear over the hot summer.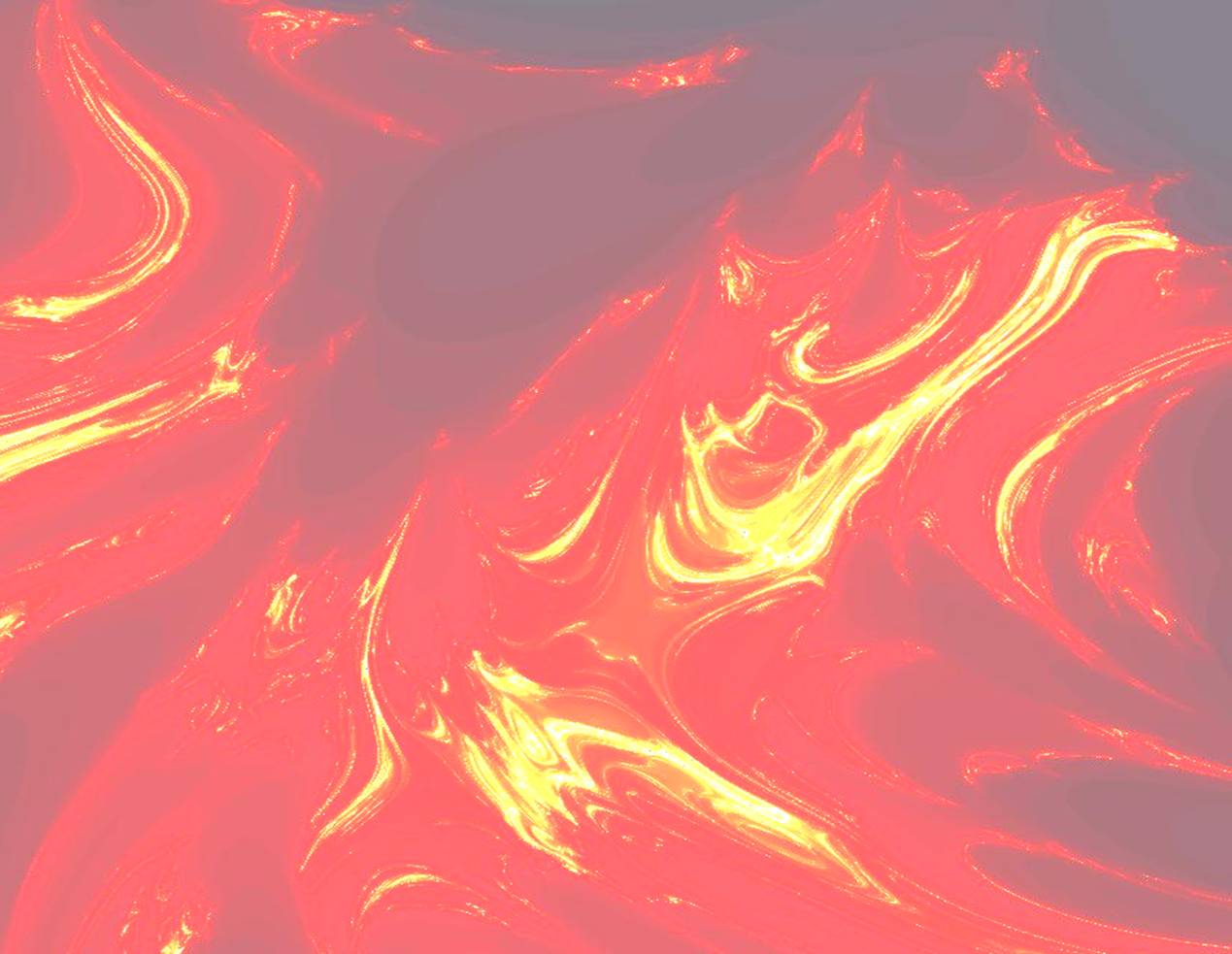 For further enquiries about Darsheini:
Melanie Landau +61 3 9905 2207
E-mail darsheini@arts.monash.edu.au

---
To return to the main list of events in Jewish Melbourne Events click here
For more information about Darsheini Program click here
For the home page of Jewish Melbourne Events www.j-net.com.au click here