Hagshama
Melbourne Australia Event
Monday 14 March 2005
When: 8PM SHARP
Where: 178 Orrong Road Caulfield Melbourne Australia

RSVP: 03 9272 5509 or EMAIL melbourne@hagshama.org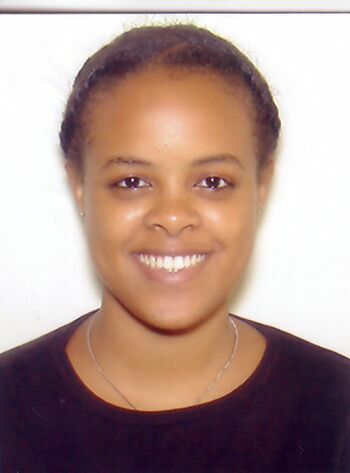 AUJS and Hagshama Present:
An evening with Tali Tazazu

Tali came to Israel on operation Moses some 20 years ago. After completing high school she has become a BA student at Tel Aviv University. She also commits her time to the community in Israel, including being a youth movement leader and working on the Atidim project. Tali is here tonight to tell her remarkable story.
CONTACT Assaf Liberant
PHONE +61 3 9272 5509
EMAIL melbourne@hagshama.org

---
To return to the main list of events in Jewish Melbourne Events click here
For more information about Hagshama Melbourne Australia
For the home page of Jewish Melbourne Events www.j-net.com.au click here