Chabad on Campus
Melbourne Australia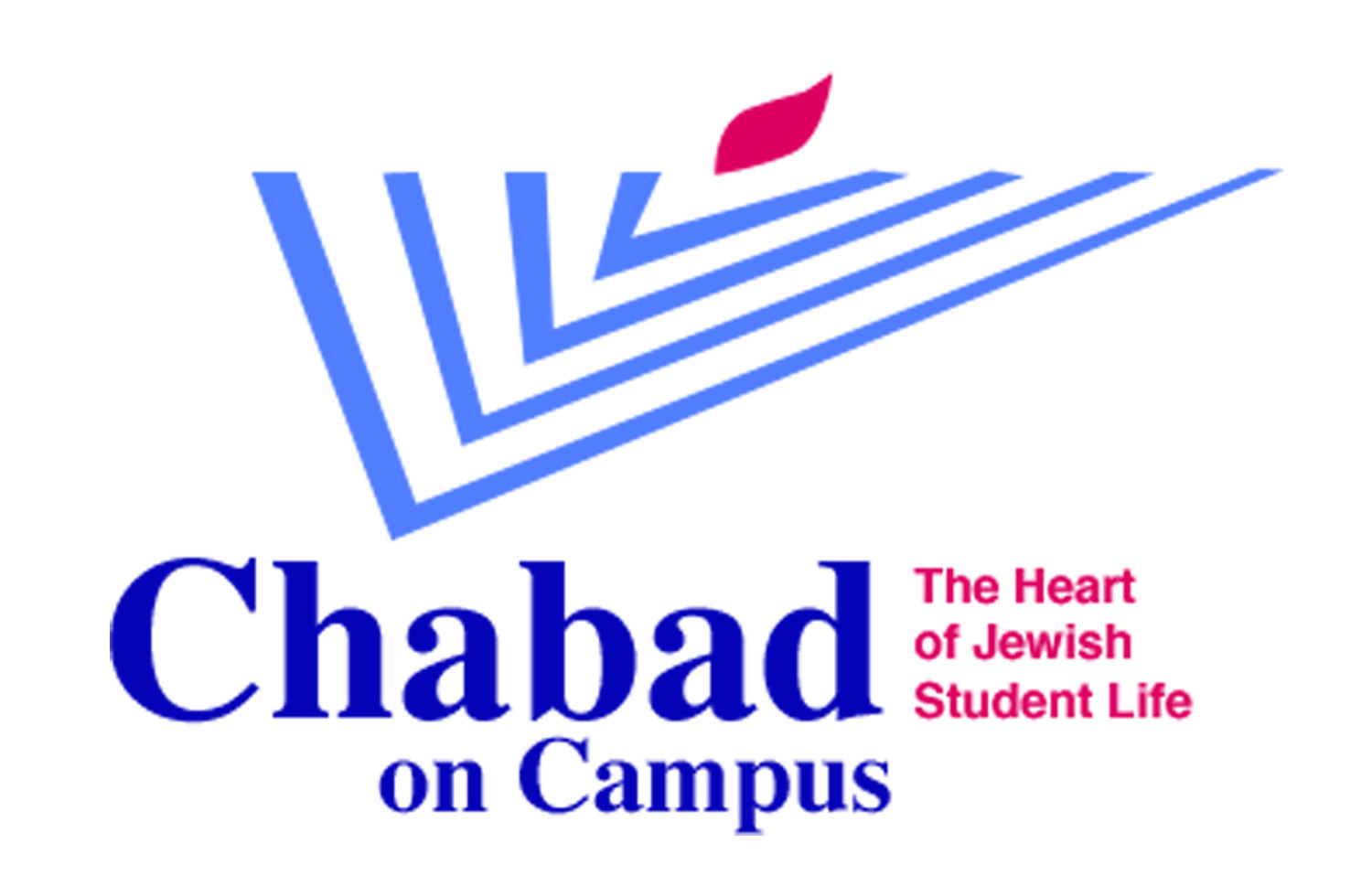 Monday 18 April 2005
8-10pm
Pre-Pesach Pizza Party
There will be BH a pre-Pesach pizza party on Monday 18th April
All the pizza you can eat for $5!!!
Zavdiel kosher Pizza restaurant (don't eat meat before)
57 A Kooyong Rd Caulfield North (between Inkerman & Balaclava)
Melbourne Australia

$5 all the pizza you can eat-bring your friends...(not whole families, uni students discount only)

Don't RSVP just show up & say L'Chaim & eat Pizza!!!
Info & bookings:
Yehuda 0400 502 683
---
To return to the main list of events in Jewish Melbourne Events click here
For more information about Chabad on Campus click here
For the home page of Jewish Melbourne Events www.j-net.com.au click here